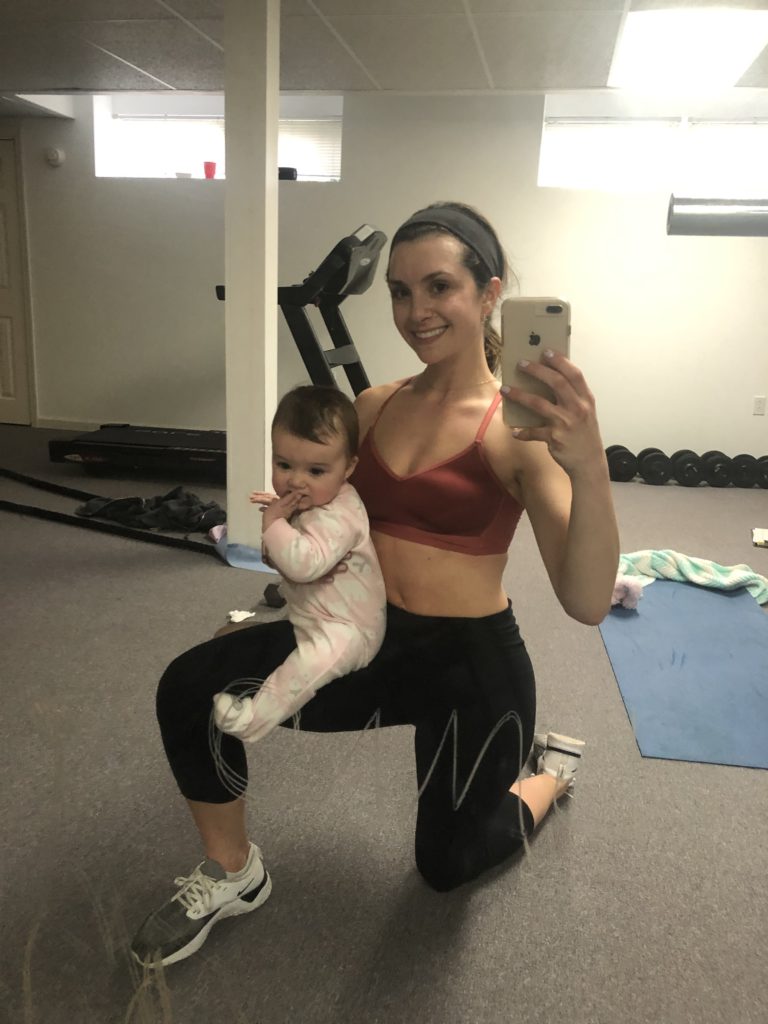 If you're doing your part by staying at home during this Covid-19 pandemic, first off, thank you and hang in there! But you may find that you're at a loss of what to do without your normal gym routine or your favorite restaurants to eat out at. I suggest getting your fitness on with at home workouts and cooking more people! Here are my top 10 ways to keep it healthy at home.
1. Stock Up The Pantry- cooking more at home, healthy accessible snacks ready at hand, cook extra to share with others who may be in need of meals at this time
2. Try Something New- an online workout class like my Plankin' In Your Pjs on FB live (today at 9:30am EST), a new cooking gadget or meal delivery service
3. Rev Your Immune System- High Alkaline Foods to reduce inflammation (think cucumbers, avocado, cauliflower, garlic, nuts and citrus), Vitamin C foods and additional supplement, avoid processed foods and artificial sweeteners
4. Maintain a Healthy Weight- Reduced inflammation in the body, get moving & eat healthy!
5. Get Outside– Rejuvinate with fresh air, try a new hike or walking route, play with the kids
6. Drink Tea- Anti-inflammatory & de-stressing benefits
7. Meditate & Pray- Do this every day, reduce stress, keep things in perspective, control the things you can control and leave the rest up to God
8. Sleep– Minimum 7-9h/day, sleep deprivation can lower immune response
9. Treat Yo' Self- Dig up a gift card and buy a new pair of sneakers or yoga mat to up your fitness gear game, new cooking tool to get motivated to cook!
*I will try to host Plankin' In Your PJs on Tuesdays and Fridays at 9:30am via Facebook live while PA and NY are mandated to stay at home at this time. Go to my Figo page on facebook for updates and past workouts. Description: A beginner to moderate intensity workout you can do at home in your pajamas with your kids! Mostly body weight exercises that will strengthen your core and tone those trouble spots without leaving the comfort of your own home! Let's have some fun and get fit together while practicing social distancing/quarantining.